Events
Whether you're looking to organise a colour party with your friends and family or you're arranging a colour run for lots of participants, our colour powder is the perfect choice. Made with natural ingredients and taking inspiration from a centuries-old tradition, our colour powder is available in a vast range of vivid colours, which are sure to ensure everyone has a fun and very colourful day out.
With its non-toxic properties, you can run your event with ease, in the knowledge that all participants will be having fun, safely. When used correctly, the powder doesn't stain and washes away easily.
If you'd rather play it safe, we have a range of white t-shirts that are ideal for all participants, alongside a collection of other colour accessories too such as sunglasses and wristbands to add to the fun.
Knowing how much colour powder you'll need for such an event can be daunting, however don't worry, our quick and easy to use calculator will work it out for you. Just simply choose which event you're looking to organise, follow the steps and add the products to your basket.
Use Our Custom Calculator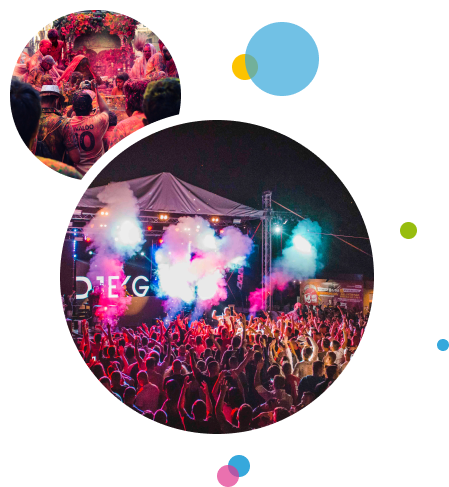 Find out how much you need!
How many people will be attending your event?
We suggest
10

X

5KG
bags of our coloured powder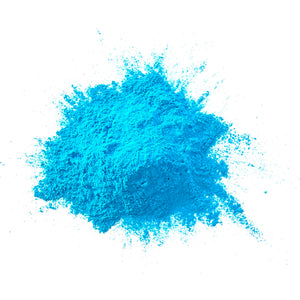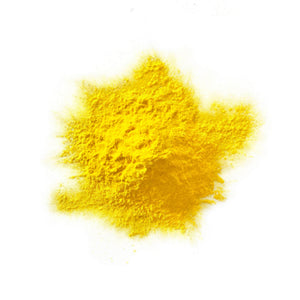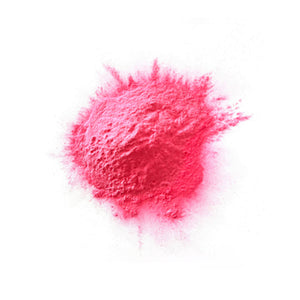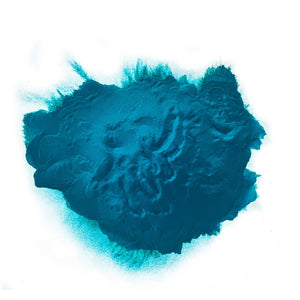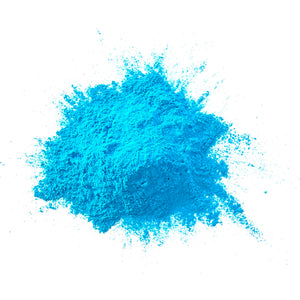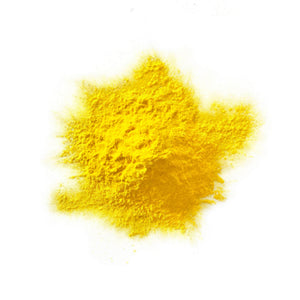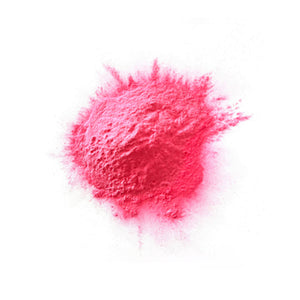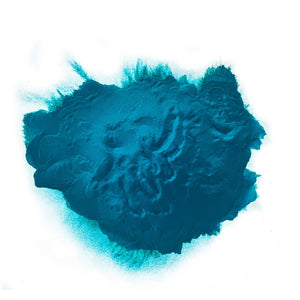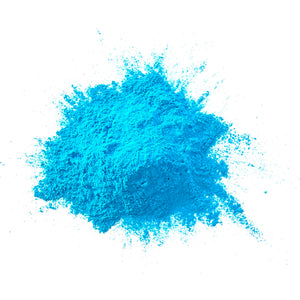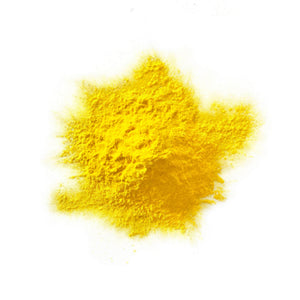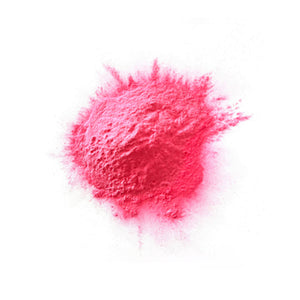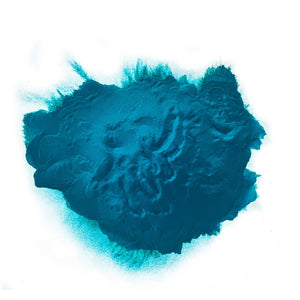 You have selected enough for
10

people
which is a total of
50.00
Don't forget your 100g bags