At Home
Have you heard of the latest trend in children's parties? Colour powder parties at home are all the rage right now, and for good reason! These parties not only provide a fun and unique experience for your children, but they also offer all the benefits of messy play whilst encouraging activity and promoting movement.
Messy play fosters curiosity, imagination, and exploration in children, allowing them to use their senses to explore the world around them. It also encourages communication and language development, as well as good concentration and essential learning skills. Not to mention the physical benefits of strengthening muscle control and hand-eye coordination. Let them take their exploration to the next level with colour powder play at home!
Unsure how much to  order? There is no set formula when it comes to playing with colour powder, as it can be used in so many different ways! We do recommend 3-5 of our 100g bags per child, to give them the most colourful experience, but we can also supply 1kg and 5kg bags.
Use Our Custom Calculator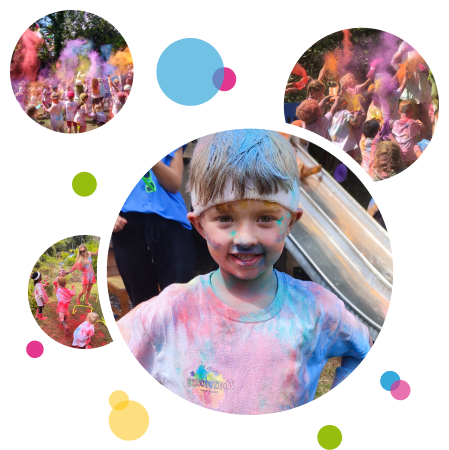 Find out how much you need!
How many people will be attending your event?
We suggest
10

X

5KG
bags of our coloured powder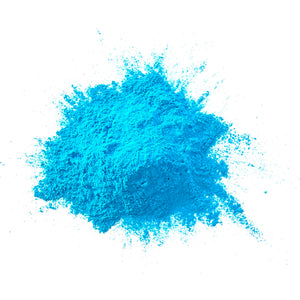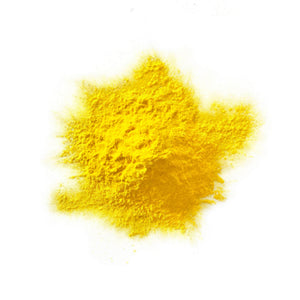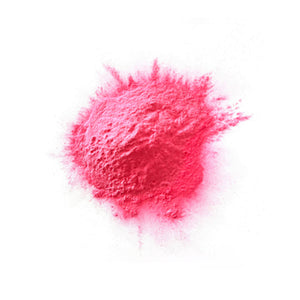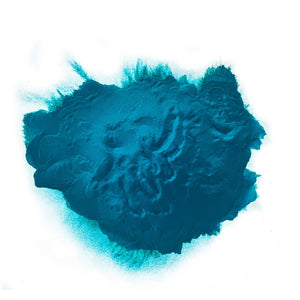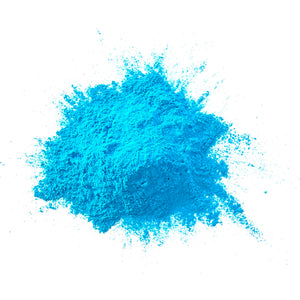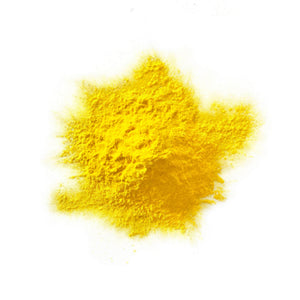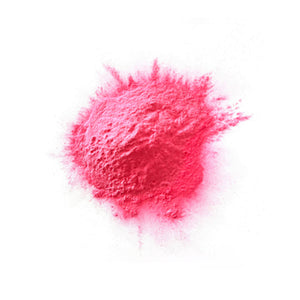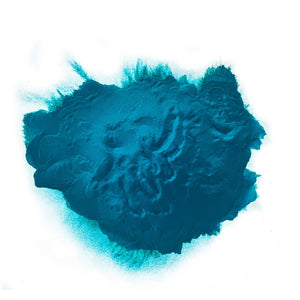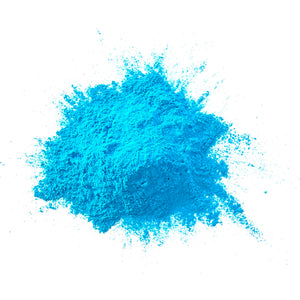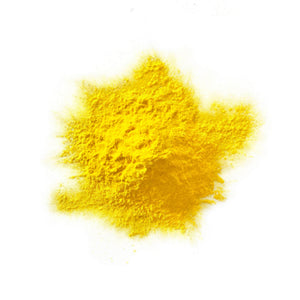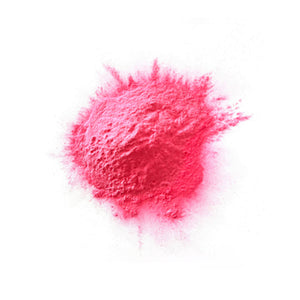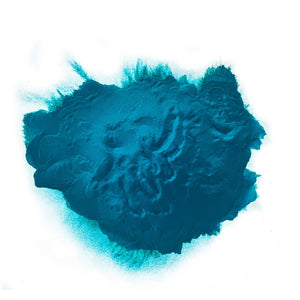 You have selected enough for
10

people
which is a total of
50.00
Don't forget your 100g bags