Schools
Are you looking to organise a colour powder event at your school such as a colour run or playful battle? Or maybe you're looking for some colourful inspiration when it comes to your next 'messy play' session? Either way, our non-toxic colour powder range is the perfect choice.
With its non-toxic and natural properties, it's perfect within the school setting, allowing your pupils to play safely. The powder is stain free too when used correctly, so their parents will be pleased!
If you're unsure on how much colour powder you may need, then use our handy calculator below which will do all the adding up for you. Simply choose which event you're looking to organise, follow the steps and add the products to your basket.
Use Our Custom Calculator
Find out how much you need!
How many people will be attending your event?
We suggest
10

X

5KG
bags of our coloured powder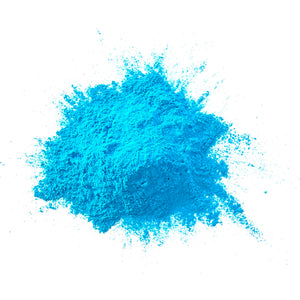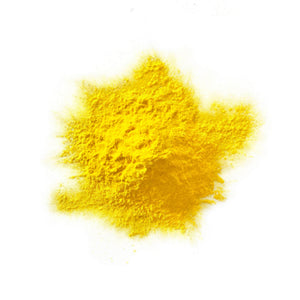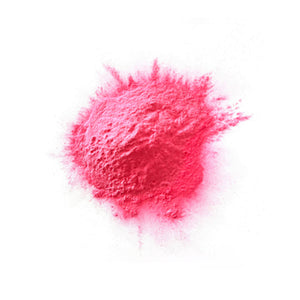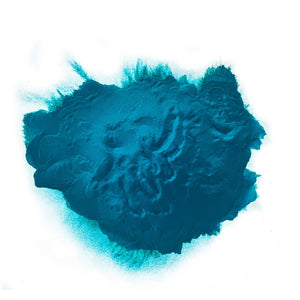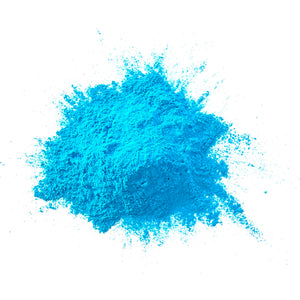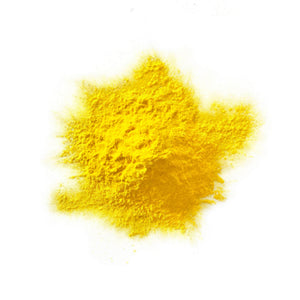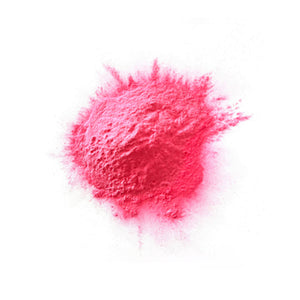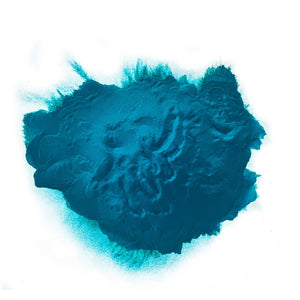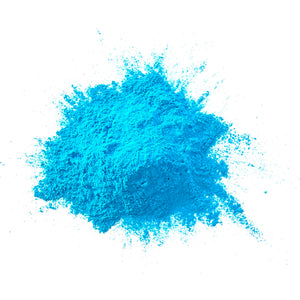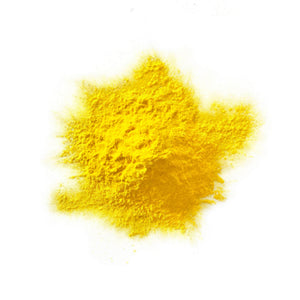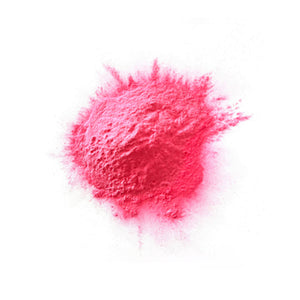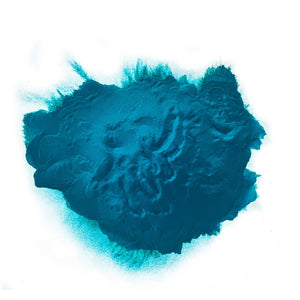 You have selected enough for
10

people
which is a total of
50.00
Don't forget your 100g bags