Holi
The Hindu festival of Holi, otherwise known as the 'festival of colours' is a vibrant, colourful celebration of divine love, the triumph of good over evil and the arrival of spring. It's celebrated worldwide and there's a number of Holi parties all across the UK to celebrate the festival every year.
Our non-toxic and natural colour powder is the perfect choice if you're looking to celebrate Holi this year or next. With various sizes of colour powder bags available, we've got you covered if you're looking to have a large celebration or even a small event with close friends.
We've also got a number of colour accessories too. Our plain white t-shirts, neon sunglasses and floral leis are the perfect addition to your festival of colours celebration.
If you're unsure on how much colour powder you may need, then use our handy calculator below which will quickly work out how much powder you'll need, based on the number of people attending. Just simply choose which event you're looking to organise, follow the steps and add the products to your basket.
Use Our Custom Calculator
Find out how much you need!
How many people will be attending your event?
We suggest
10

X

5KG
bags of our coloured powder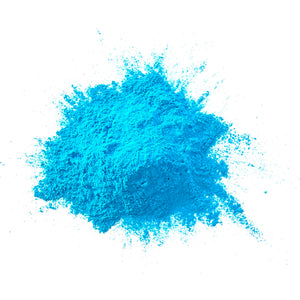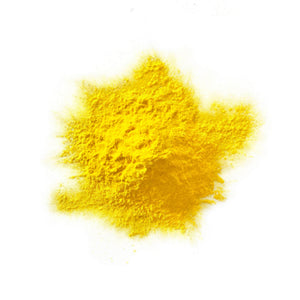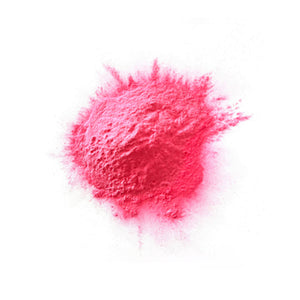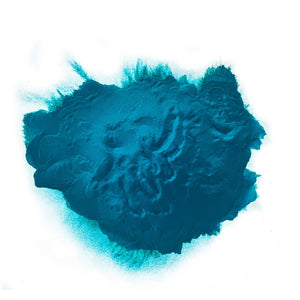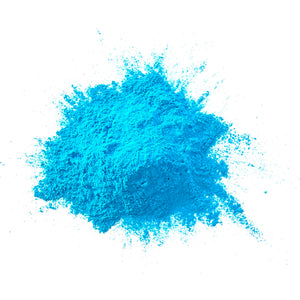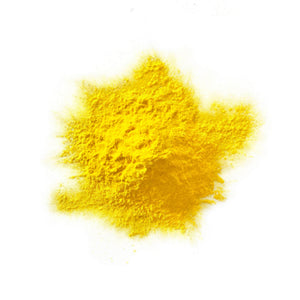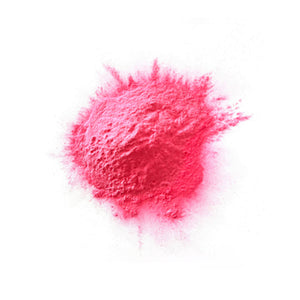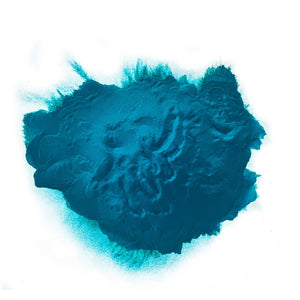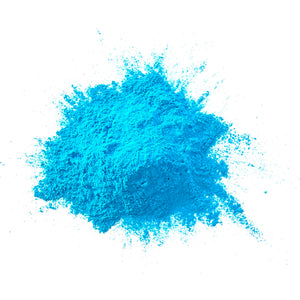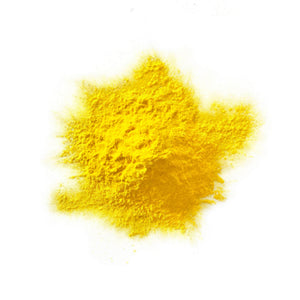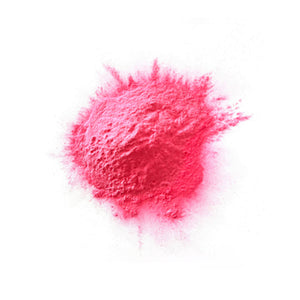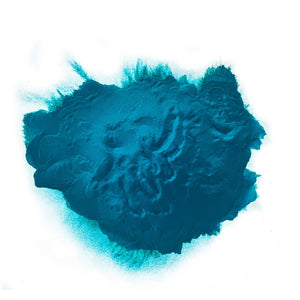 You have selected enough for
10

people
which is a total of
50.00
Don't forget your 100g bags